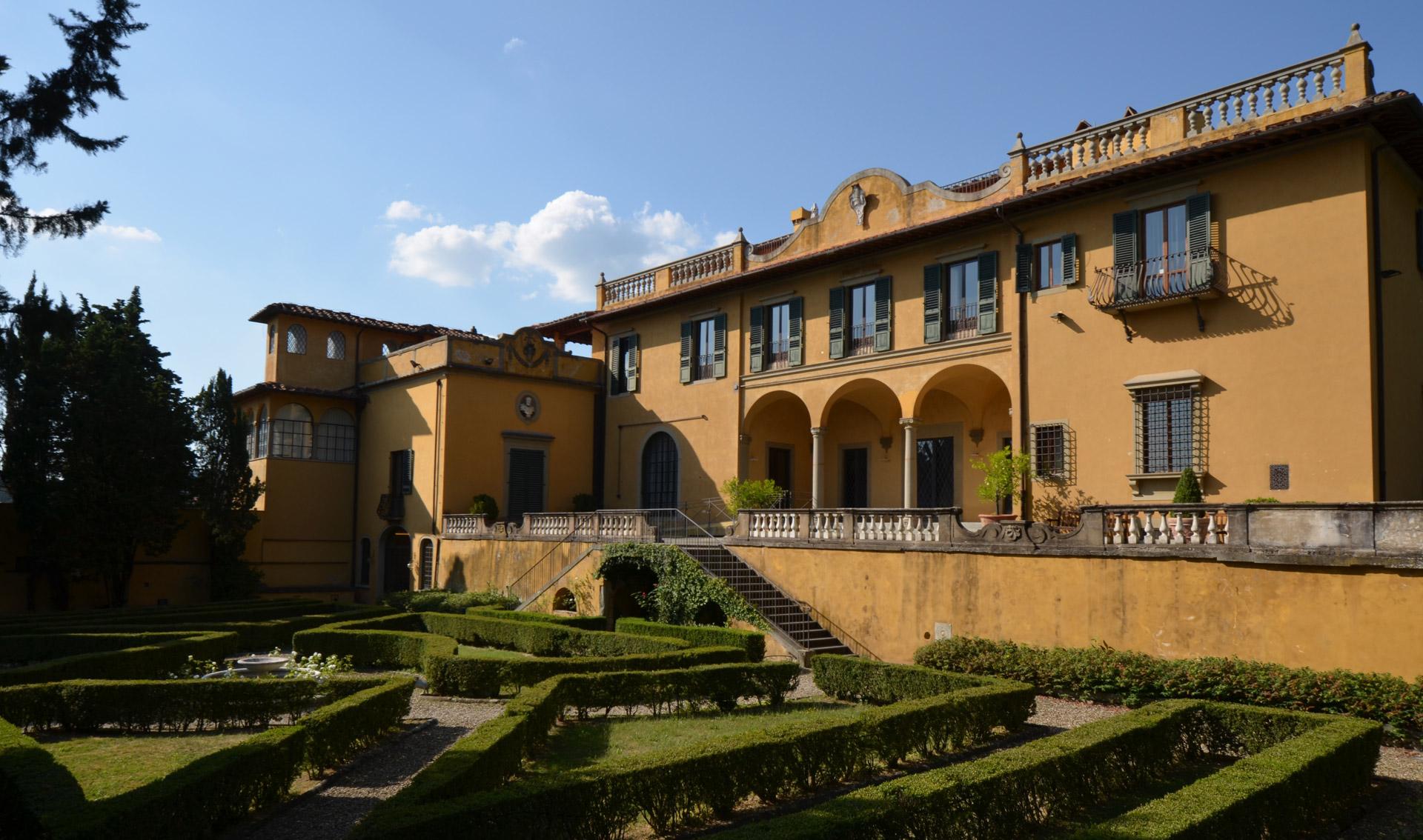 How did you design the programme?
The programme was jointly designed by the EUI, the EC and the ESAs, taking into account inputs from technical support requests, expert knowledge, market surveys, and a beneficiary-wide survey. The programme will be reviewed every year to reflect relevant regulatory and supervisory changes, as well as participants' feedback.
Will you provide participants with a certification?
We are working in developing a certification for the attendance to the different modules and the attendance to the full Academy.
How many seats can each authority have?
For the first Academy year, we have allocated five seats to each authority for the foundation and advanced weeks. For each week, we will try to accomodate at least one participant for each authority, to ensure diversity and broad geographical and sectoral coverage.
I am a participant: what will I exactly attend and when? What costs will be covered for me?
Each participant shall attend 1 foundation week and – depending on the authority's choice – 1 advanced week. Depending on your thematic focus, you shall also participate to a workshop. We will contact you at least 1 month before the starting date of your course with details on the dates, programme and logistics. We will cover travel and accommodation costs up to specific limits.