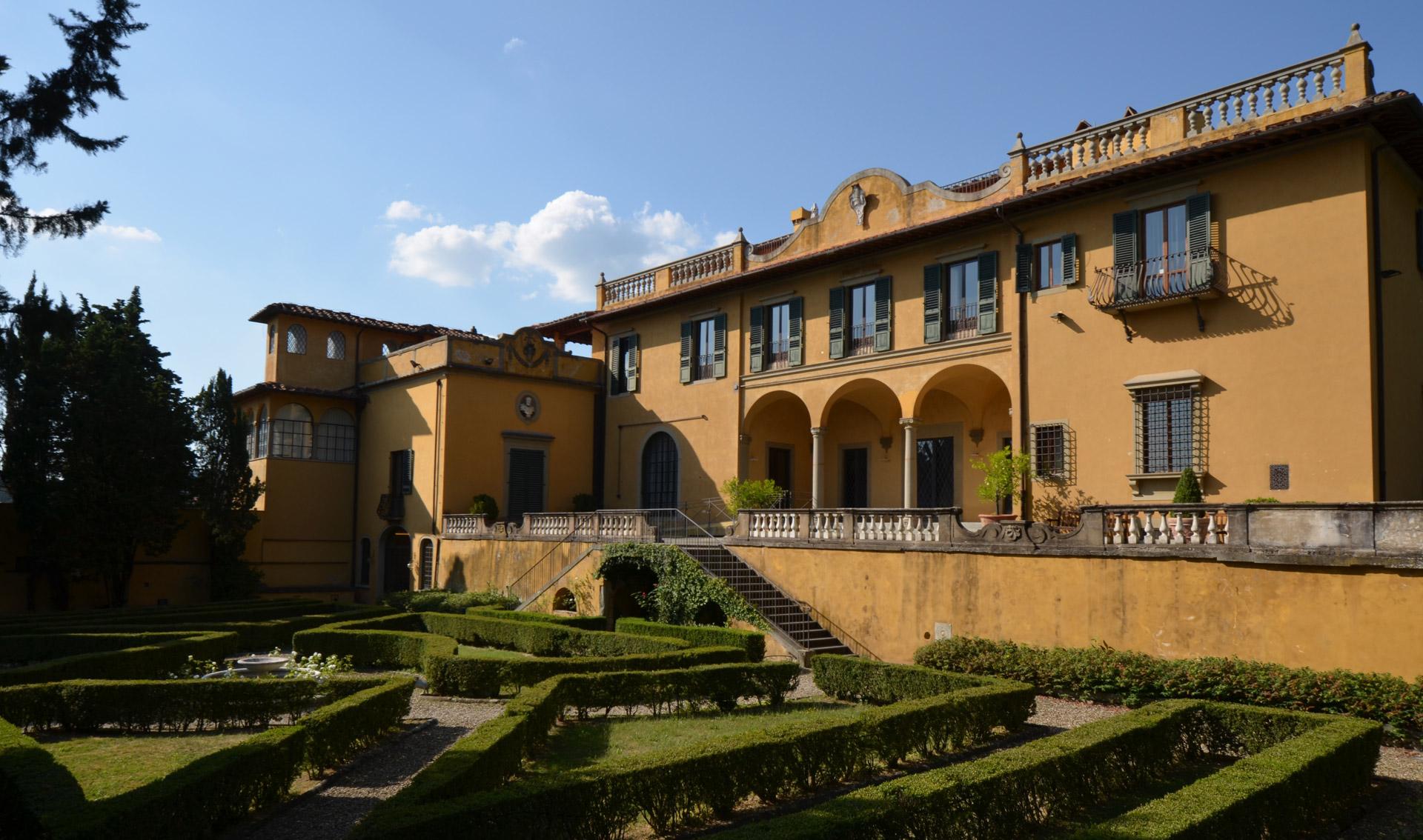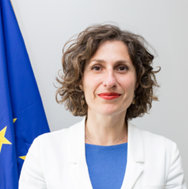 Laura Rinaldi
Head of the Financial Sector and Access to Finance
European Commission - DG REFORM
Biography
Laura Rinaldi is the Head of the Financial Sector and Access to Finance unit of the Directorate-General for Structural Reform Support (DG REFORM) of the European Commission.
DG REFORM offers technical support to Members States to implement reforms in all policy areas and to improve the functioning of the national public administration. Among others, the DG is tasked to help Members States to implement their Recovery Plans.
Previously she has been serving in DG FISMA and DG ECFIN monitoring the financial sector stability in the Member States.
Prior to joining the European Commission, she has been working as a Senior Adviser in the Group Risk Management department of a large international banking and insurance group, where she was responsible for the risk oversight and solvency monitoring for the Group and its subsidiaries and coordination of the subsidiaries' Chief Risk Officers.
Before that she has been working as economic advisor in a big-four consulting firm on regulatory and competition policy assignments with special focus on financial services and at the European Central Bank (ECB) in the Monetary Stance division.
She holds a PhD in Economics from the University of Leuven (BE), with her research activity focusing on banking and payments topics and, a degree from the University of Bologna (IT).